Search by part
Search by manufacturer
In addition to the above manufacturers, we carry parts for TWO DOZEN rotor blade/vanes manufacturers. See the full list above at SEARCH BY PART >> Rotor Blades/Vanes.
Don't see what you need?
Email sales@toolsandhydraulics.com or call 423.622.8282 with the part number(s) you need.
Shipping & Returns
All orders are shipped FOB shipping point. If you request shipment by USPS Priority Mail, we will provide a Delivery Confirmation showing the package was deposited at the Post Office.
No returns after 30 days. All returns must be shipped back freight prepaid and with a copy of the receipt. Returns are subject to a 20% Restocking Charge. Freight charges will not be refunded. 
We Accept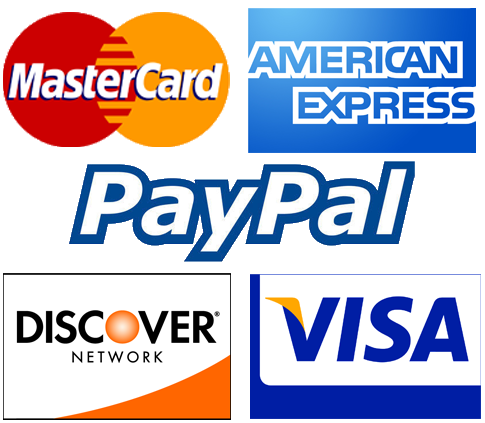 More brands. More lines. More knowledge.
Backed by 65 years of factory-authorized Tools & Hydraulics repair service.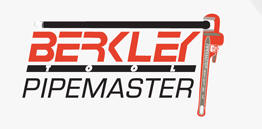 Ridge Threader Accessories & Parts
We are proud to offer a comprehensive selection of replacement parts and accessories for pipe threading and cutting equipment. BERKLEY TOOL's high quality products are also designed as replacement items that fit products manufactured by the Ridge Tool(Ridgid) Company. For your convenience, the listed parts and accessories reference the Ridge Tool part number. The parts and products we supply are not produced by Ridge Tool.
All products are FOB Shipping Point. Our minimum order value is $15.00, exclusive of shipping.
NOW AVAILABLE - Tune-Up Kits for the Ridge 300, 535 and 700 Power Drives. See below for part numbers and kit contents
An extensive assortment of Alloy and HSS Pipe and Bolt Dies to fit the Ridge Tool 12R, OOR, 111R, OR, 11R, 30A, 31A, 811, 811A, 504A, 711, 841, 842, 815, 504A, 711A, 815A, 911, ETC RIDGE TOOL Die Heads are also available as are Pipe & Tubing Cutter Wheels.
If what you need isn't listed, contact us using the links above.