Search by part
Search by manufacturer
In addition to the above manufacturers, we carry parts for TWO DOZEN rotor blade/vanes manufacturers. See the full list above at SEARCH BY PART >> Rotor Blades/Vanes.
Don't see what you need?
Email sales@toolsandhydraulics.com or call 423.622.8282 with the part number(s) you need.
Shipping & Returns
All orders are shipped FOB shipping point. If you request shipment by USPS Priority Mail, we will provide a Delivery Confirmation showing the package was deposited at the Post Office.
No returns after 30 days. All returns must be shipped back freight prepaid and with a copy of the receipt. Returns are subject to a 20% Restocking Charge. Freight charges will not be refunded. 
We Accept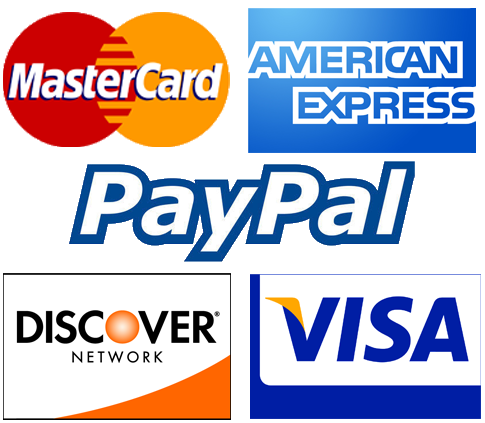 More brands. More lines. More knowledge.
Backed by 65 years of factory-authorized Tools & Hydraulics repair service.

Jet Chain Hoist Parts
We offer a complete line of replacement repair parts and accessories for the following
JET CHAIN HOIST MODELS
AH Air Chain Hoists
DS Dual Speed Electric Chain Hoist
JLH Series Lever Hoist
JLP Lever Hoist
JSH Electric Chain Hoist
JPNX Lever Hoist
JTP Lever Hoist
L-90 Hand Chain Hoist
L100
Overhead Chain Hoists
MM Series Mini-Mite Lever Hoist
SMH Series Hand Chain Hoist
SMHX Series Hand Chain Hoist
SS Series Single Speed Electric Chain Hoist
Some of the parts and accessories we offer are
Top Hook Assemblies
Bottom Hook Assemblies
Safety Hook Latch Kits
Load Chain
Hand Chain
Chain Buckets
Push Botton Controls
Brake Parts
Plain, pneumatic, electric & geared trolleys
ALL OTHER REPAIR PARTS FOR JET HOISTS
For a Parts Breakdown on your model hoist, or to request a quote on parts, email us using the link above.